Regular price
Sale price
$40.00 USD
Unit price
per
Sale
Sold out
Share
Pack a whole sandwich (crusts on!), rolls, wraps, or even croissants in the large section. The divided leakproof* sections allow for fruits, veggies, crackers, or yogurt to be packed side by side. If three compartments aren't enough, we've got you covered! The Bento Three+ comes with two removable dividers, one for the larger compartment as well as one for either the small or medium compartment. This box is the perfect all day lunch box. It has all the features of our best selling Bento Three - only bigger!
Lunch Box Measurements:
Capacity – 1300ml
5 and a 1/4 Cups of Food
Dimensions – 20 x 20 x 6.2cm
Weight - 385g
Why choose a Bento Three+?
This easy-clean lunch box has three child friendly latches, which clip in and out easily, making the colours interchangeable.
At 385g it's super light weight
Made from durable BPA free food safe products.
Store wet foods* next to dry foods without the risk of spoiling.
The Bento Three+ is dishwasher safe (top rack <40 degrees celsius).
The removable silicone seal makes cleaning a breeze.
Store wet foods* next to dry foods without the risk of spoiling.
WHAT'S THE DIFFERENCE BETWEEN THE BENTO THREE+ AND THE ORIGINAL BENTO THREE?
Great question! Though they both have 3 compartments, the Bento Three+ is much bigger than its original counterpart. The Bento Three+ comes with 2 removable dividers, the Bento Three doesn't come with any but they can be purchased separately.
The Bento Three+ also has a removable silicone seal for easy washing, and three latches rather than one due to the large surface area of the lid.
Pop-up link text
View full details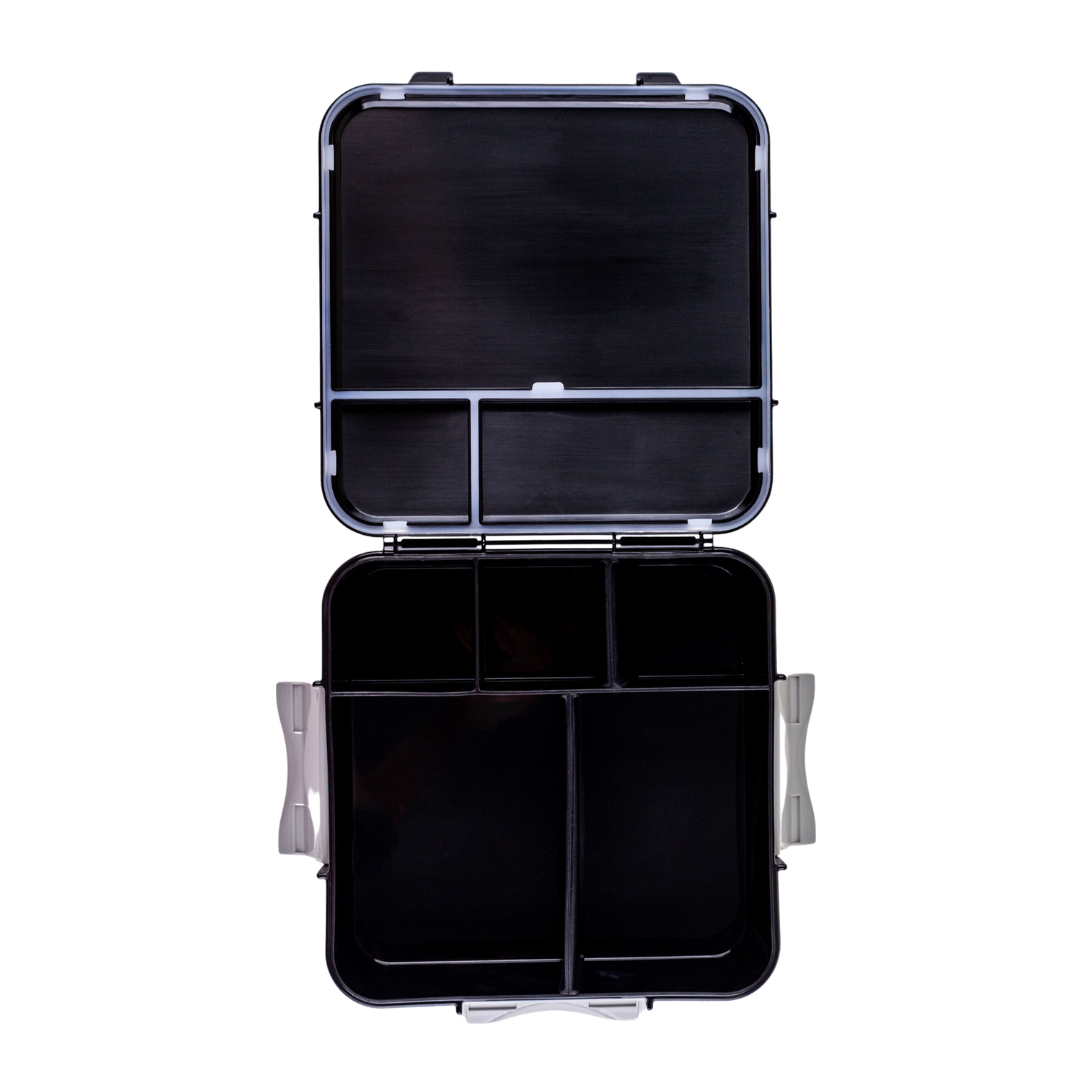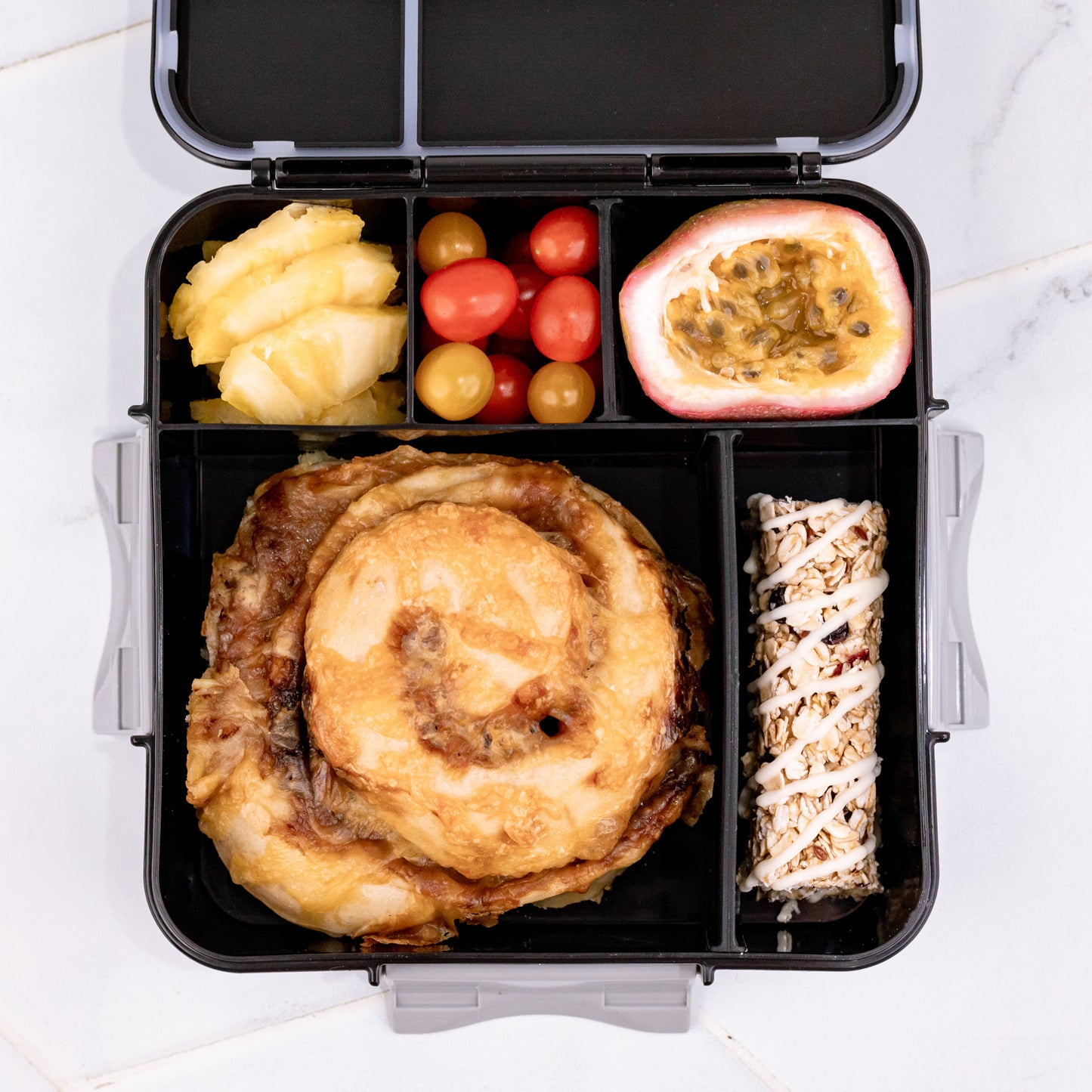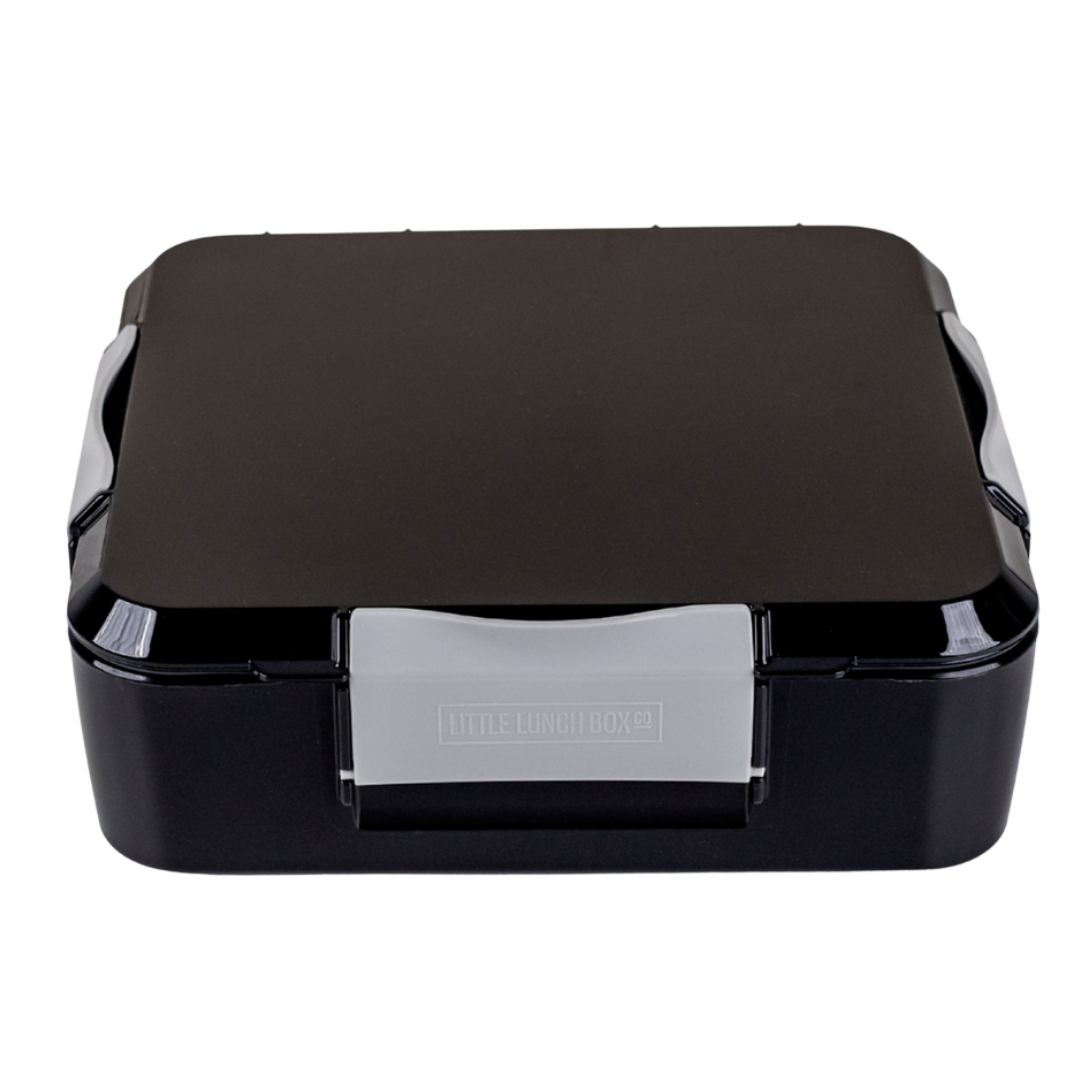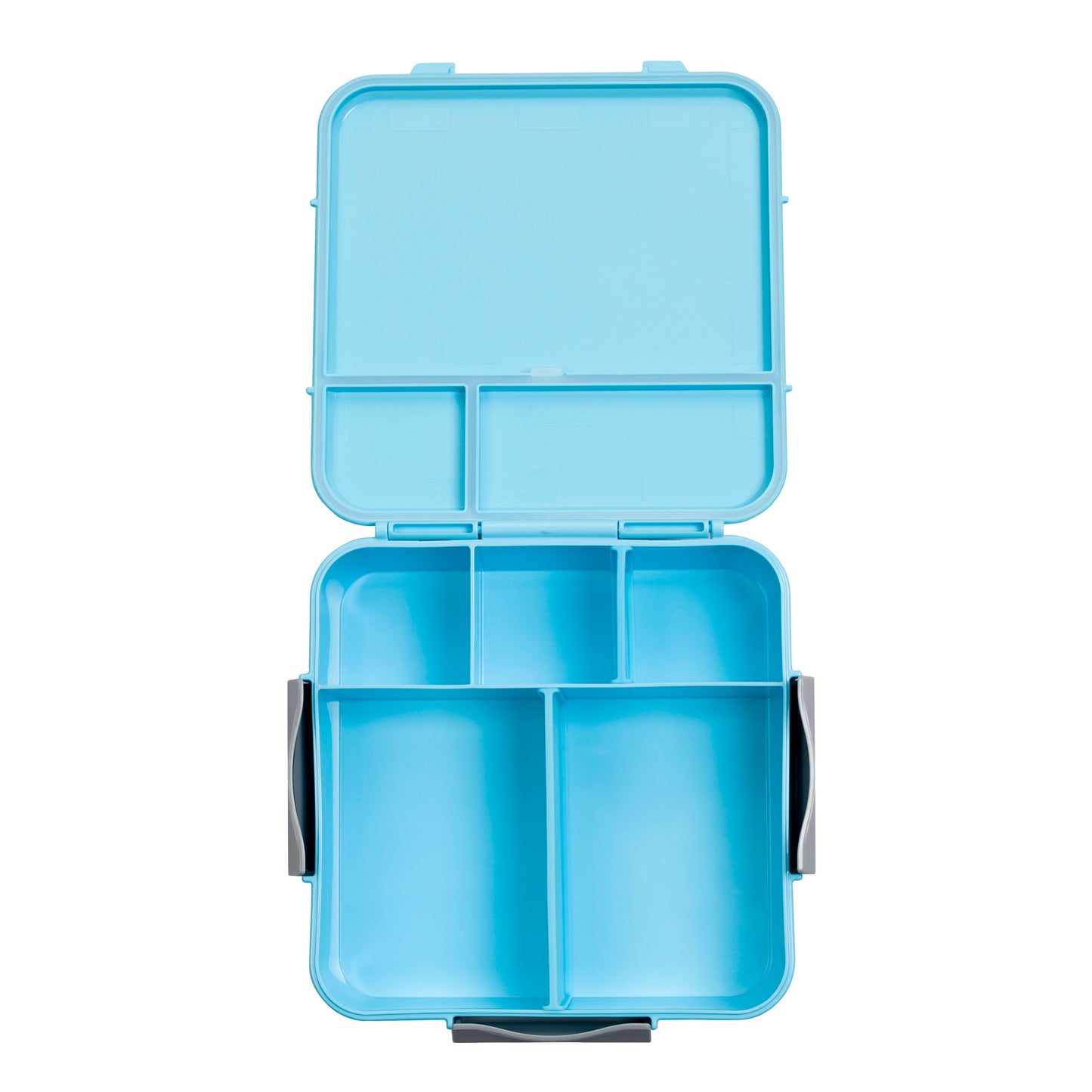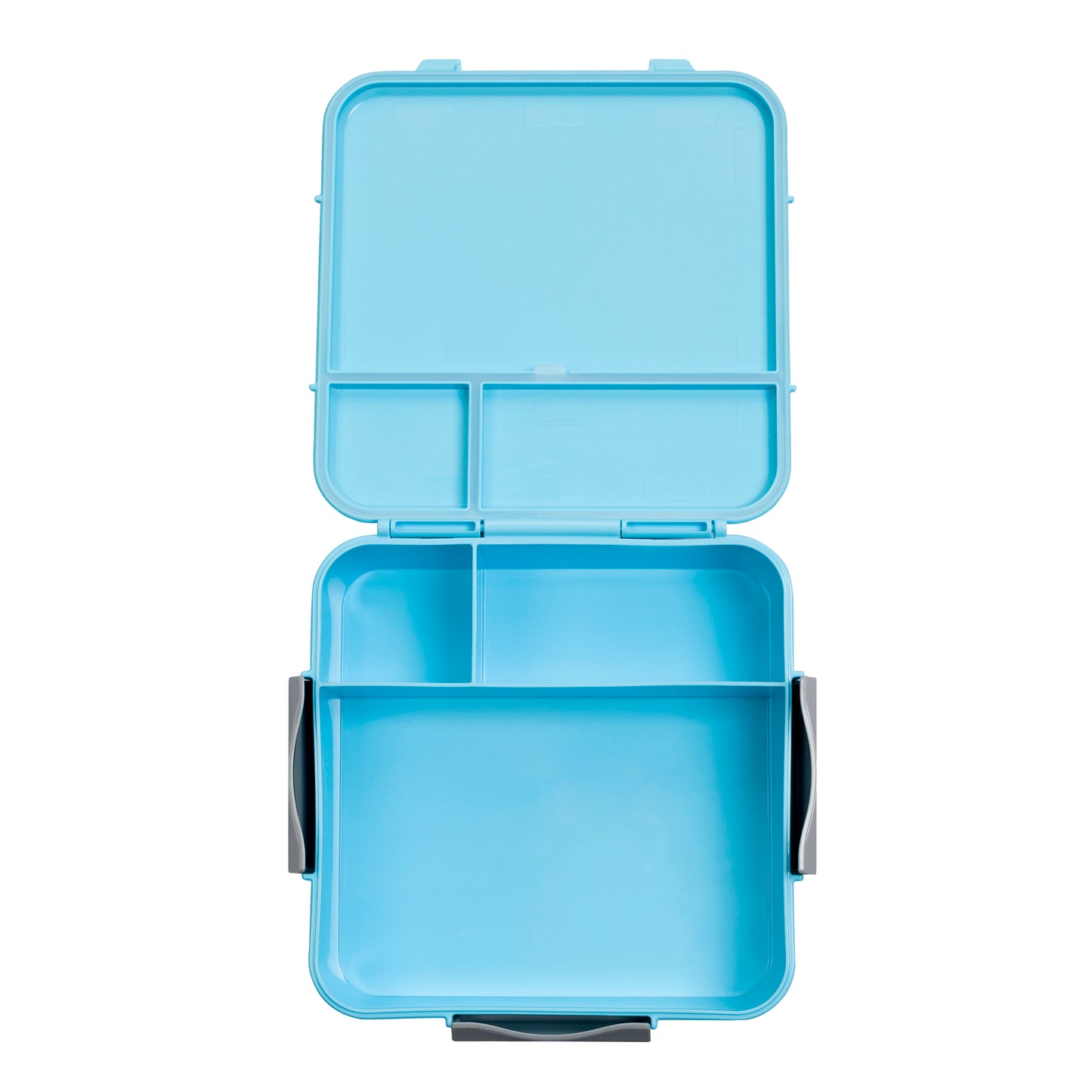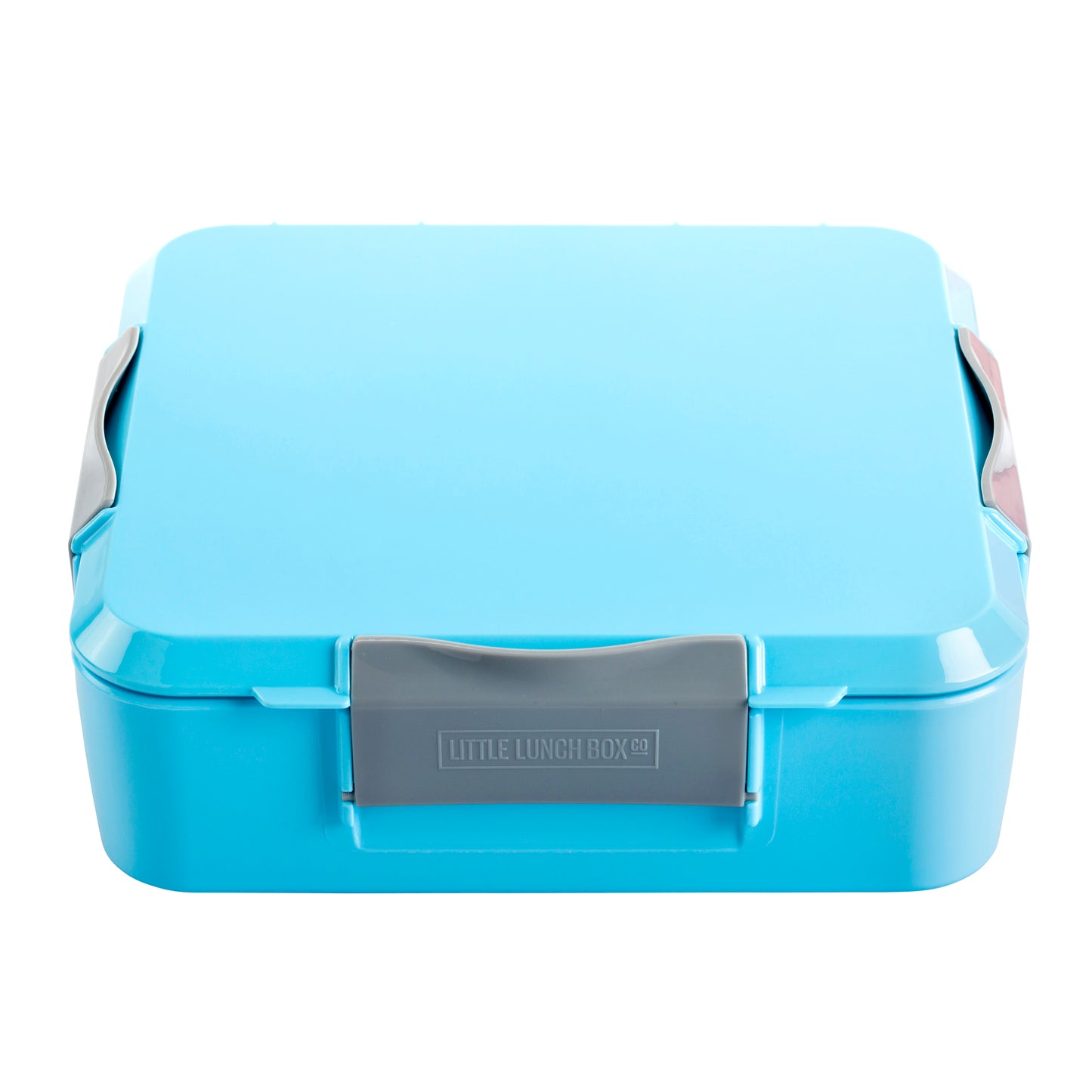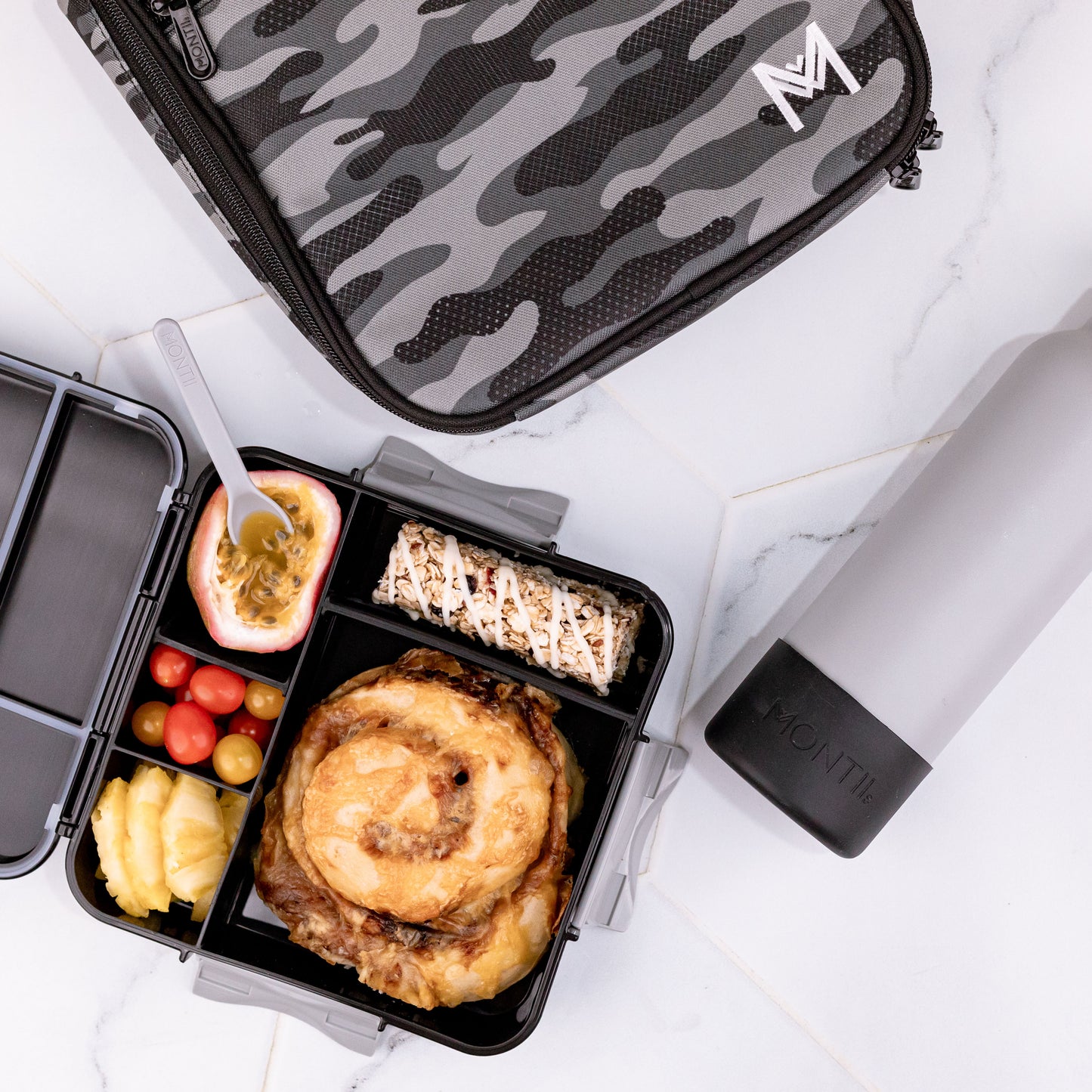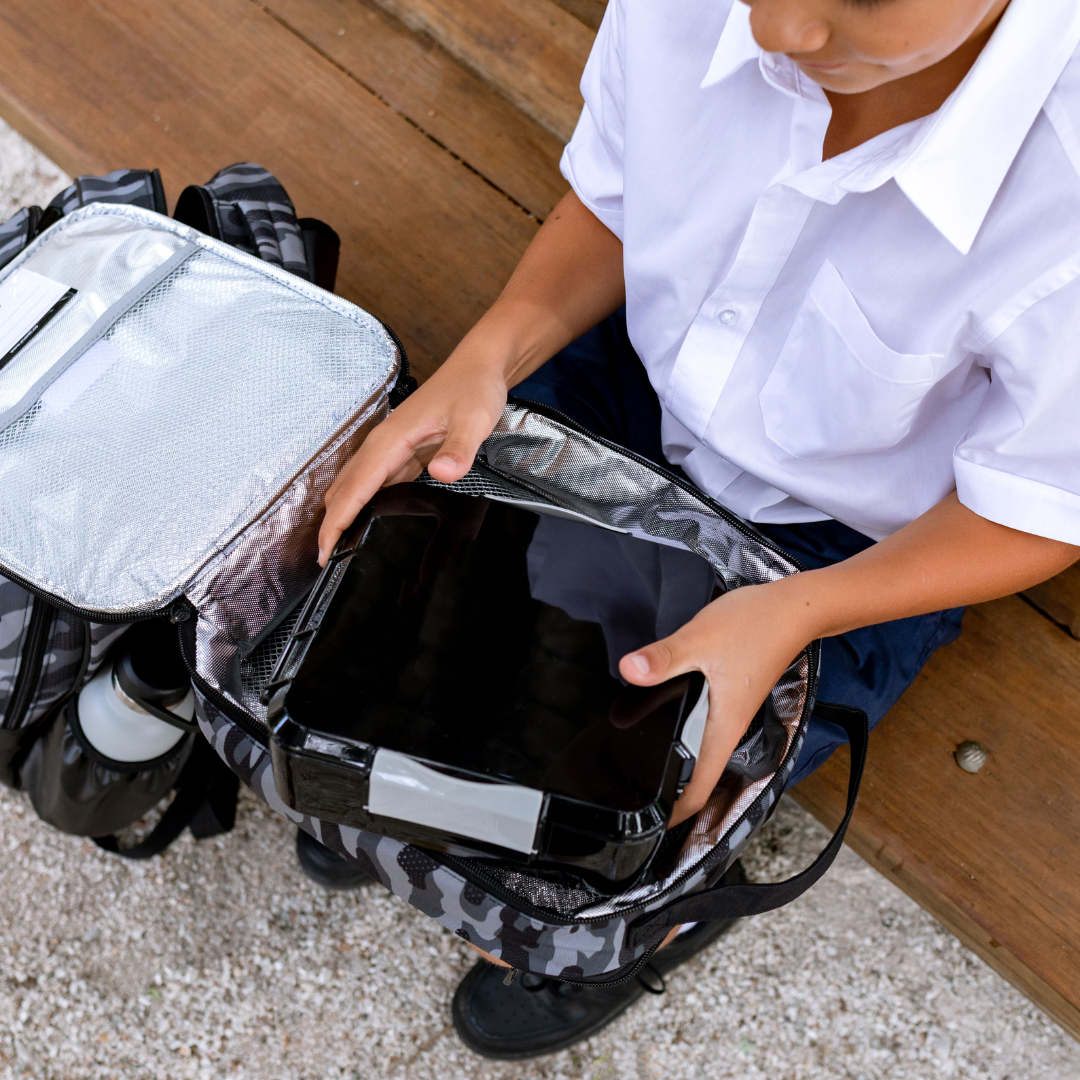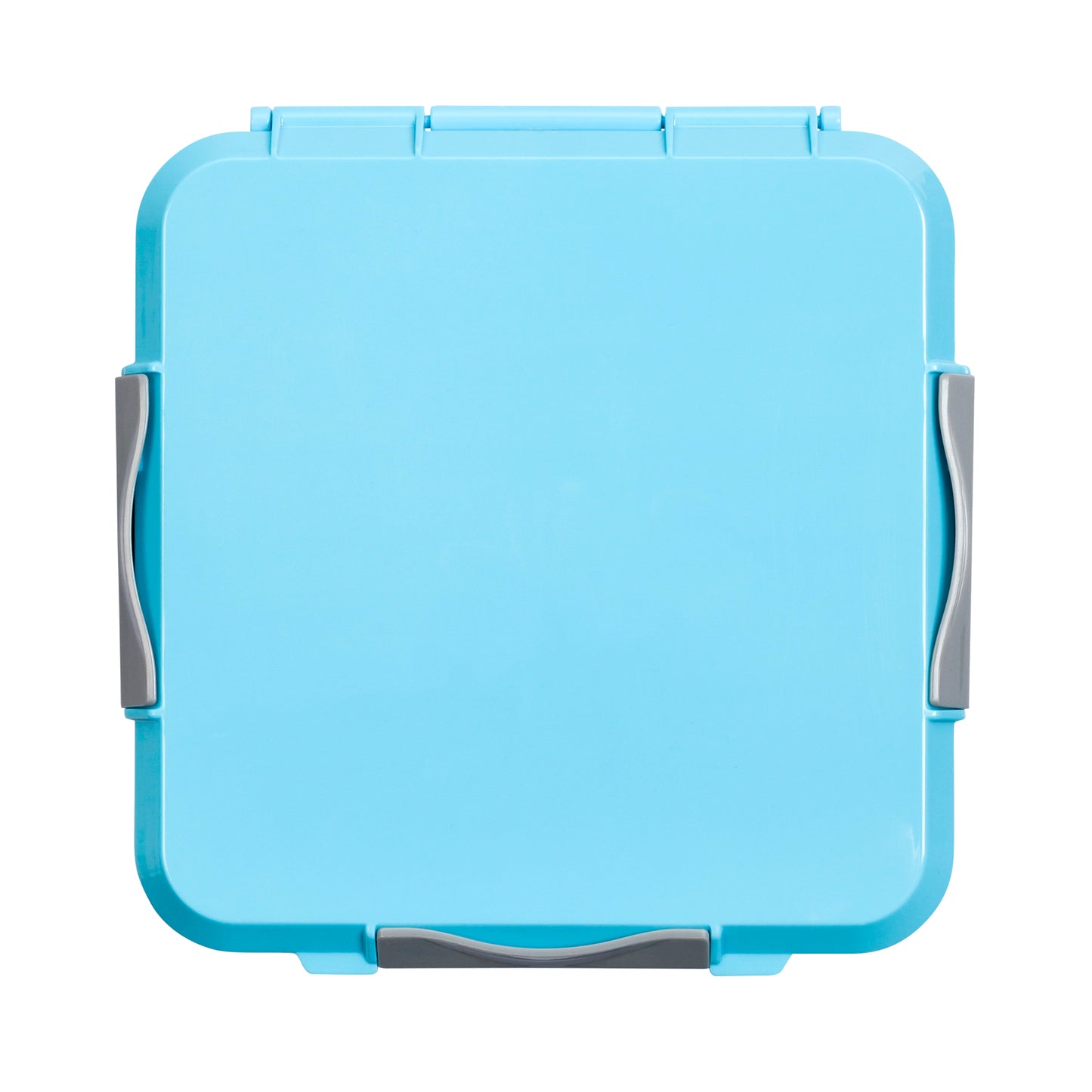 Shipping

We ship all over Lebanon. Delivery inside Beirut takes 1-2 days. Delivery outside Beirut takes 3-5 days.

Returns

We return defective or wrong items on our cost. Item's color or pattern can be changed on customer's expense if item is in original packaging.